Events
March 9, 2006
Arlington Human Rights Commission
Robbins Library
Arlington, MA
7 p.m.
April 6, 2006
Lynn-Swampscott-Marblehead Hadassah, with Temple Emanuel Sisterhood
Temple Emanuel
Marblehead, MA
7 p.m.
November 16, 2005
Jewish Community Center
Newton, MA
1 p.m.
December 7, 2005
Curry College
Milton, MA
11 a.m.
December 8, 2005
South Area Celebration of Jewish Books
Striar JCC
Stoughton, MA
4:30 p.m.
December 14, 2005
Sarasota-Bradenton Hadassah
Sarasota, FL
2:00 p.m.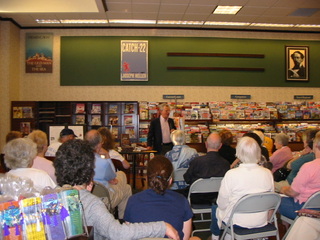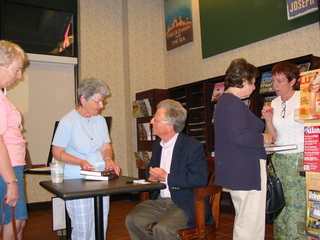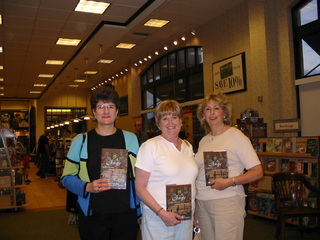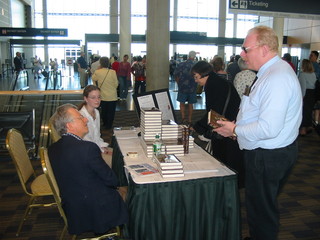 "Inge: A Girl's Journey Through Nazi Europe", was introduced by David Gumpert as part of a Yom HaShoah commemoration service at Temple Beth Shalom in Needham on April 21, 2004. The service featured four teenage girls reading excerpts of Inge's memoir. Four survivors of Inge's group were present as well.